Could there be anything more delicious than cupcakes with an oreo topping?
I had a great day in the city with my cousin and
a lot of
food and fun.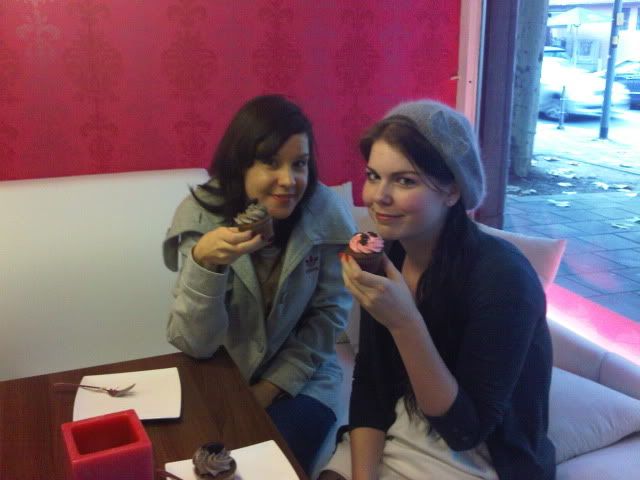 "I want to notice chances I've passed without notice.
I want to see details previously veiled.
I want to grab that chance, carry it home,
so I can marry and know
that I noticed every chance
that I could have passed without notice.
I saw details that to all were veiled
and I grabbed those chances, carried them home
and then I'll have had it with roaming.
I came to this world with nothing
and I leave with nothing but love,
everything else is just borrowed."
-the streets - everything is borrowed-